Fairchild Mercantile Happenings
• #giftgiving • clean • friendship • gardening • great gift • soap • sudsy • summer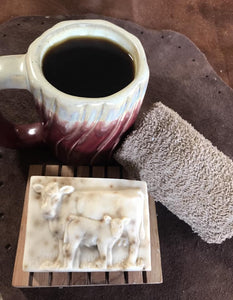 I know, don't look outside, there's not a horse out on your front lawn eating your flowers (unfortunately I have woken up to this) so you're safe.  But this is the name of one of our most famous soap bars!  Our cowboy coffee is made with organic spearmint oil, and coffee grounds.  Its scrubby and sudsy and will deep clean your hands like a champ! Give it a try!
---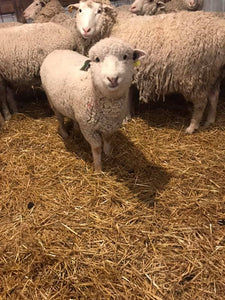 It's all about the lambs here on the Fairchild Ranchero.  It seems like we take some off a bottle and put more on.  But that's ok.  Nothing cuter than watching a little lamb or a goat kid (which we have plenty of too) jump around and have fun.  One of these days I'll share a video with you all, but right now, we're just too tired.  Enjoy your week!!!  The Fairchild Crew
---
• crafting • crafty • newyear • oldjeans • upcycle • wool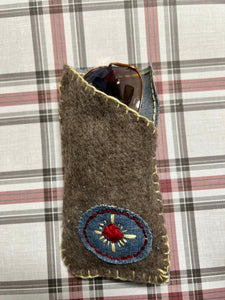 We're done with Christmas and just finished up the New Year's festivities...now what?  Aside from pulling out the stash of books you came home from the library with, what are you doing to use up those cozy nights after supper or your free weekend?  When I was doing a little bit of research for this blog post, and why crafting is literally so good for you, I came across what Craft Maker Pro had to say about their top five reasons why they think crafting is the "Best hobby in the world". 5 Reasons Why Crafting Is The Best Hobby...
---
• #christmas • #fall • #giftgiving • #thanksgiving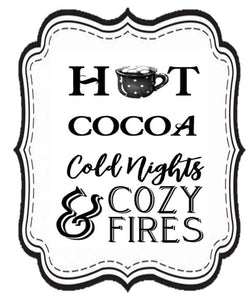 I sure hope you all are about ready to enjoy a great Thanksgiving Day with friends or family.  We try to go to visit family, now that the kids are older, it's a lot easier than it was.   Of course, this holiday is a segue into a crazy season that as a maker, is full of deadlines, buying supplies and selling goods and each weekend is a craft show or vendor fair.  So, I ask you, please remember us small businesses this year.  We sure appreciate you and yours.  And enjoy this beautiful season for all it has to offer. ...
---

What is this November 2nd business and who approved it? This year is almost over for Pete's sake! So at the Fairchild Ranchero, we got another legal driver in the house last week, and another just started Drivers Ed.  We didn't plan that very well back in the day did we?  All these kids driving at once…all I can think of is costly insurance premiums.  Eeks. I could also look at it as "I shouldn't have to drive for at least 6 years"…We could have driving Miss Mamma for quite a while. Well, I guess I like being in control...